The LLS Mission:
Cure leukemia, lymphoma, Hodgkin's disease and myeloma, and improve the quality of life of patients and their families.
Research
LLS is at the forefront of the fight to cure cancer. Compared to other blood cancer nonprofits, LLS is the largest funder of cutting-edge research to advance cures. We have invested nearly $1.3 billion in research. We are leaders in advancing breakthroughs in immunotherapy, genomics and personalized medicine. This research saves lives. These revolutionary new treatments originally discovered through blood cancer research are now being tested in clinical trials for other cancers.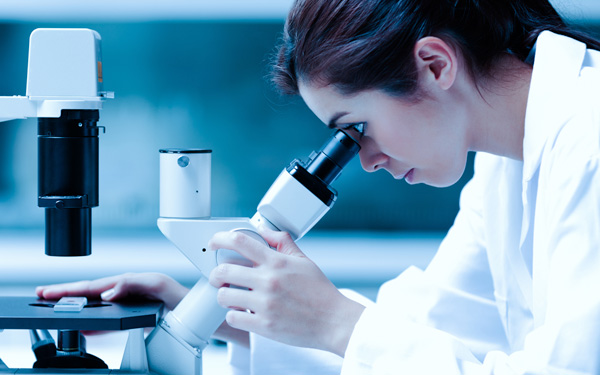 Patient Access
As the leading source of free blood cancer information, education and support for patients, survivors, families and healthcare professionals, LLS helps patients navigate their cancer treatment and ensures they have access to quality, affordable and coordinated care. Research will help us achieve an end to cancer. In the meantime, patients need help before, during and after their diagnosis and treatment. LLS is the leading nonprofit that does just that.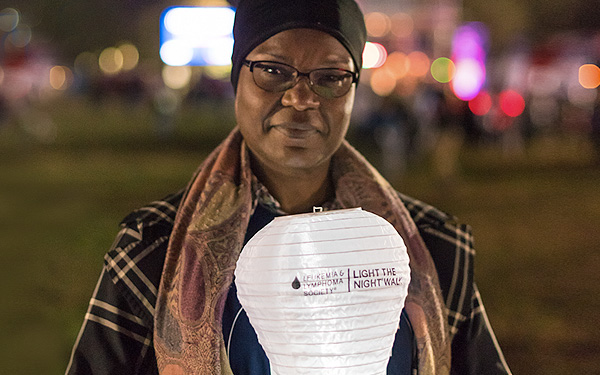 Policy and Advocacy
Through our nationwide grassroots network of more than 100,000 volunteers, we advocate for policies at the state and federal level in a commitment to remove barriers to care for cancer patients. Our efforts have helped increase federal research funds, speed the review and approval process of new therapies and ensure patients are able to access lifesaving treatments. Many of the policies that we advocate for, at the state and federal levels, are universally beneficial for all cancer patients.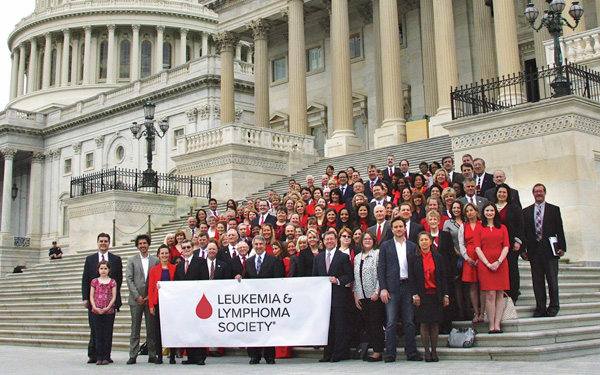 Priority Mission Initiatives
We're fundamentally changing cancer treatment and care.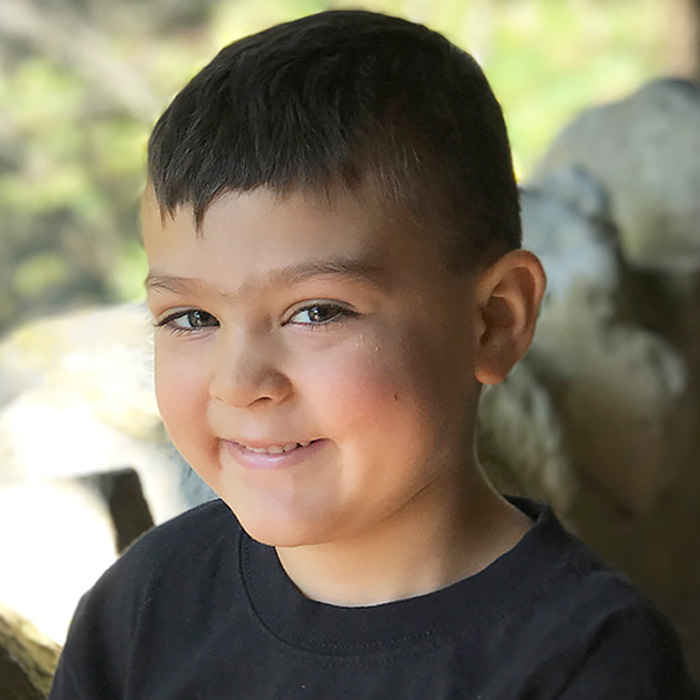 LLS Children's Initiative: Cures and Care for Children
Precision Medicine, Immunotherapy and New Clinical Trials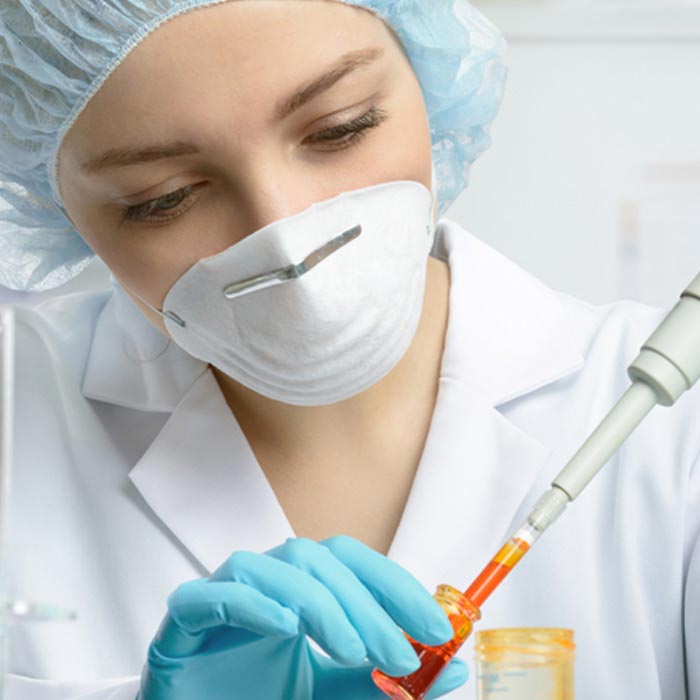 Driving Impact Beyond Blood Cancer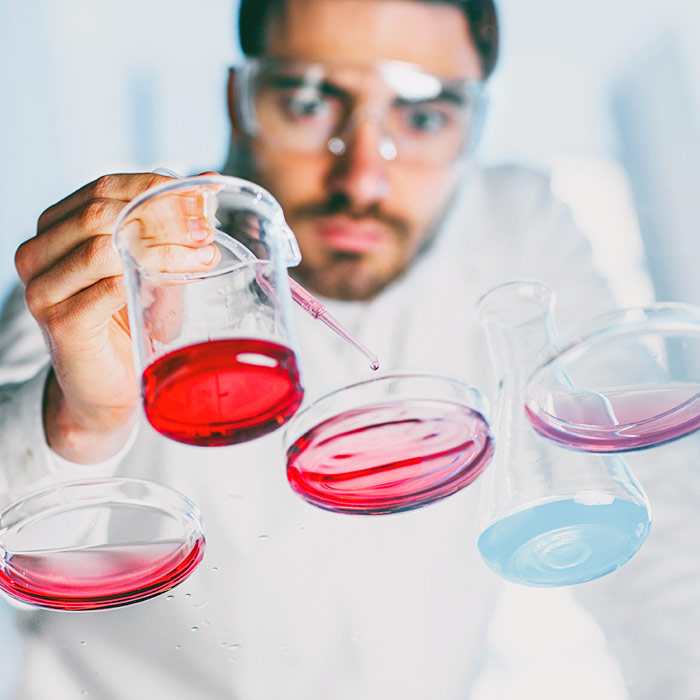 Prevention & Survivorship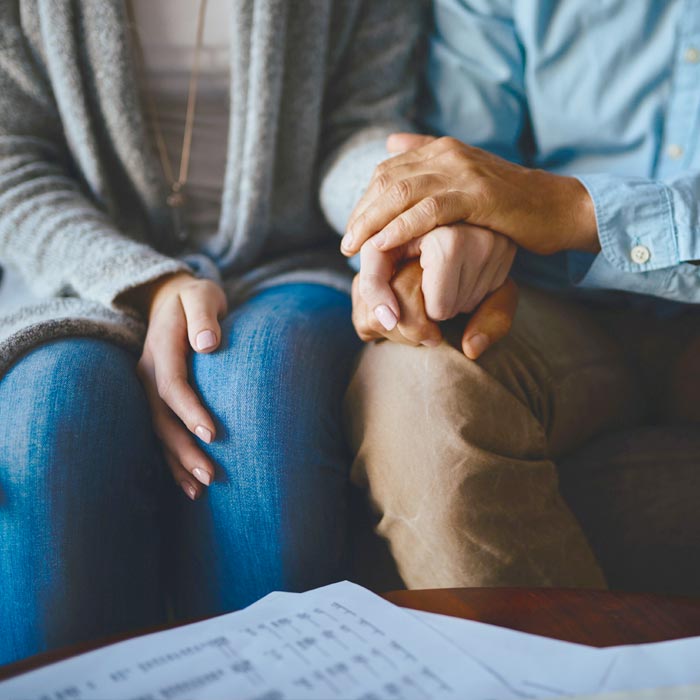 Cost of Cancer Care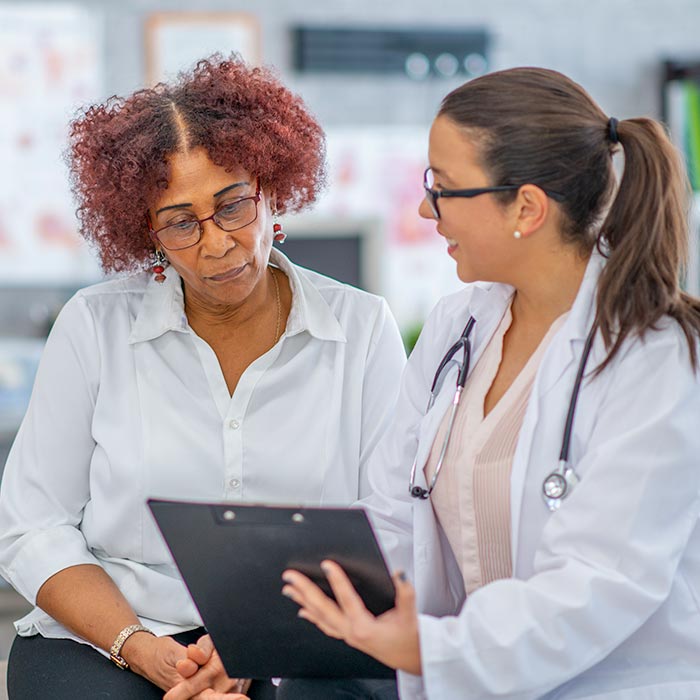 Myeloma